Pet-Friendly Beach Cottages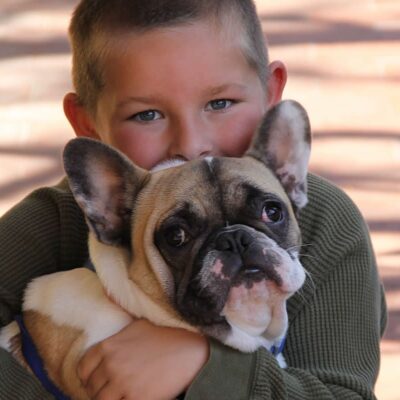 Carpinteria is a wonderful place to bring the whole family, including your dog! We welcome small well-behaved dogs up to 20 pounds.
Here are our rates & policies when bringing a pet:
There is a $25 per night / per pet charge.
You must call us at the time of the reservation to get approval for bringing your pet. Without this approval, we are unable to accept your pet.
Your dog may not be left alone in guest rooms.
Please keep your dog on a leash in public areas.
We ask that your dog be clean, well groomed, and have current shots and flea & tick care.
An aggressive dog is not welcome, nor are young pups. A dog must be good around other people and like other dogs.
Owner will be responsible for any damages, injury or lost revenue, that may be caused by their dog.
Owners must agree to be responsible for any and all damage done by their dog.
The dog owners credit card on file will be charged for any and all damage done by their dog.
"Our family of 4, plus our dog, Milo, stayed at The Cottages for a week. Carpinteria and the Cottages are a great place for families and for dogs. We were treated warmly by Lisa, the manager. We loved the colorful cottage – the wonderful feeling of living the beach lifestyle! We took lots of walks with Milo and the kids. It was a true family vacation. One we will cherish for all times!" – Wesley & Tamara Ohlsen, Fremont, CA